Nature is more progressive than man, and to protect Nature, man has to make use of it within limits. When man tampers with Nature recklessly, it reacts adversely, and trouble arises. In order to protect Nature, man has to practise ceiling on desires.
Sathya Sai Speaks, Vol. 26 Ch. 3, January 21, 1993
'Serve The Planet' (STP) is a young adults (YA) led initiative that was launched in October 2013, as a global public outreach service project of the Sathya Sai International Organisation (SSIO). Since then, it has evolved and now seeks to engage members of the SSIO and the community in practicing Sathya Sai Baba's message on 'Ceiling on Desires' and caring for our environment.
Your life is a long journey. You should have less luggage (desires) in this long journey of life. Therefore, it is said, 'Less luggage, more comfort, makes travel a pleasure.' So, ceiling on desires is what you have to adopt today. You have to cut short your desires day by day. You are under the mistaken notion that happiness lies in the fulfillment of desires. But, in fact, happiness begins to dawn when desires are totally eradicated.
Sathya Sai Speaks, Vol. 32 Ch. 6, March 14, 1999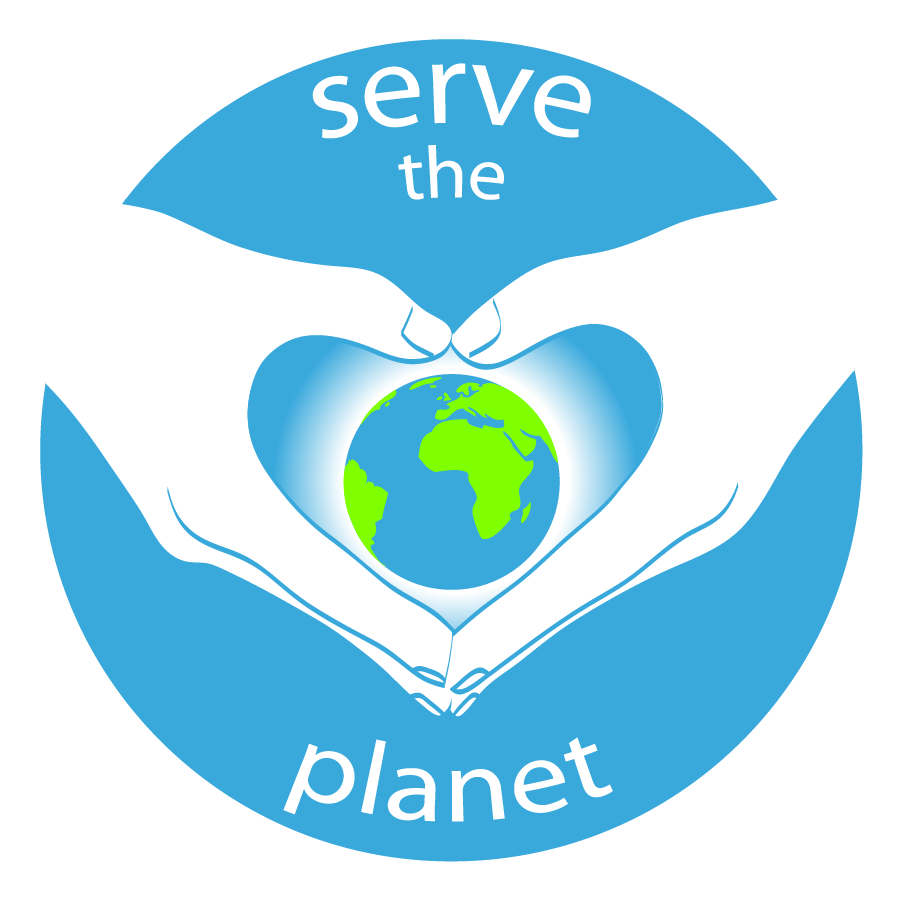 Serve The Planet will focus on reducing our desires, our consumption of resources and material goods, and hence our ecological footprint, as the key means to protect our environment and to live a happier life.
The theme for STP for 2018 is 'Protect The Planet' with a focus on 'Energy'
Using Sathya Sai Baba's framework "to be, do, then tell," STP will enable us to better understand Sathya Sai Baba's message on the environment, practice it in our daily lives, and to share this with our communities.
In 2017, we looked at the concept of 'Ceiling on Desires' in relation to plastic, water and food. The STP 2018 is the continuation of last year 'Protect the Planet' initiative, where we will be exploring 'Ceiling on Desires' in relation to Energy.
Over the course of the year, three modules will be released, and a number of resources will be shared and programmes will take place to enable this. Resources that will be shared include study circle guides and supplemental presentation slide decks, personal and centre practical tips and toolkits, service and community outreach guide, Sai Spiritual Education (SSE) lesson plans / activity guides and more.
Serve The Planet 2018 also supports, participates and leads other initiatives in the SSIO that foster environmental awareness and eco-conscious living, including the Go Green Conference which was held in Prasanthi Nilayam on 25-26 July, 2018, and the recently launched Mobile Phone Recycling Project (see links below).
Resources
2017-2018 STP Sai Spiritual Education (SSE) "Heal the Earth, Love the Planet" (H.E.L.P.) Initiative
Read about the results of the 2017-2018 SSE H.E.L.P. initiative:  SSE H.E.L.P. Results
Mobile Phone Recycling Project
Module 1 – Source of Energy
Module 2 – Energy Use in Dailly Life
Module 3 – Physical, Mental and Spiritual Energies
Earth Hour 2018 Poster with Tips For Conserving Energy on a Daily Basis